Slide One
Virginia Mortgages
tailored to your
Individual needs
Slide One
Virginia Mortgages
tailored to your
Individual needs
MAK Financial Group is a boutique mortgage company serving the entire state of Virginia from our Richmond Headquarters. From our start in 1997, our business is completely built on the referrals from our past clients, Realtors, financial advisors, and other lending institutions.
Top Mortgage Rates and Products
We partner with a variety of mortgage institutions to provide a complete suite of residential mortgage loans and our team of expert mortgage advisors will negotiate the entire financial transaction for you. From qualifying for the best possible mortgage product, to circumnavigating the inevitable bumps in the real estate road.
Helping You Pay Less
We can identify in the beginning what the best loan is for the client's specific circumstances. Given ample time, we can even help you cure a problem that will lead you to the best possible down payment, rate and closing costs.
True Mortgage Professionals
We know the real estate market and the financial markets. We follow the latest trends in product offerings, from changes in the conventional and jumbo loan markets, to special niche financing. We take pride in offering expert advice, creative solutions and the highest standard in customer service.
Work With Us Today
Our reputation as fair, honest and ethical and has allowed our firm to prosper on repeat business and client referrals. Contact our team of mortgage professionals today to get started!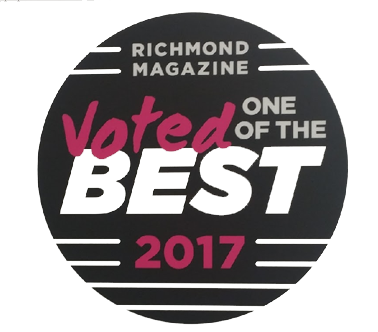 Best Mortgage Broker 2017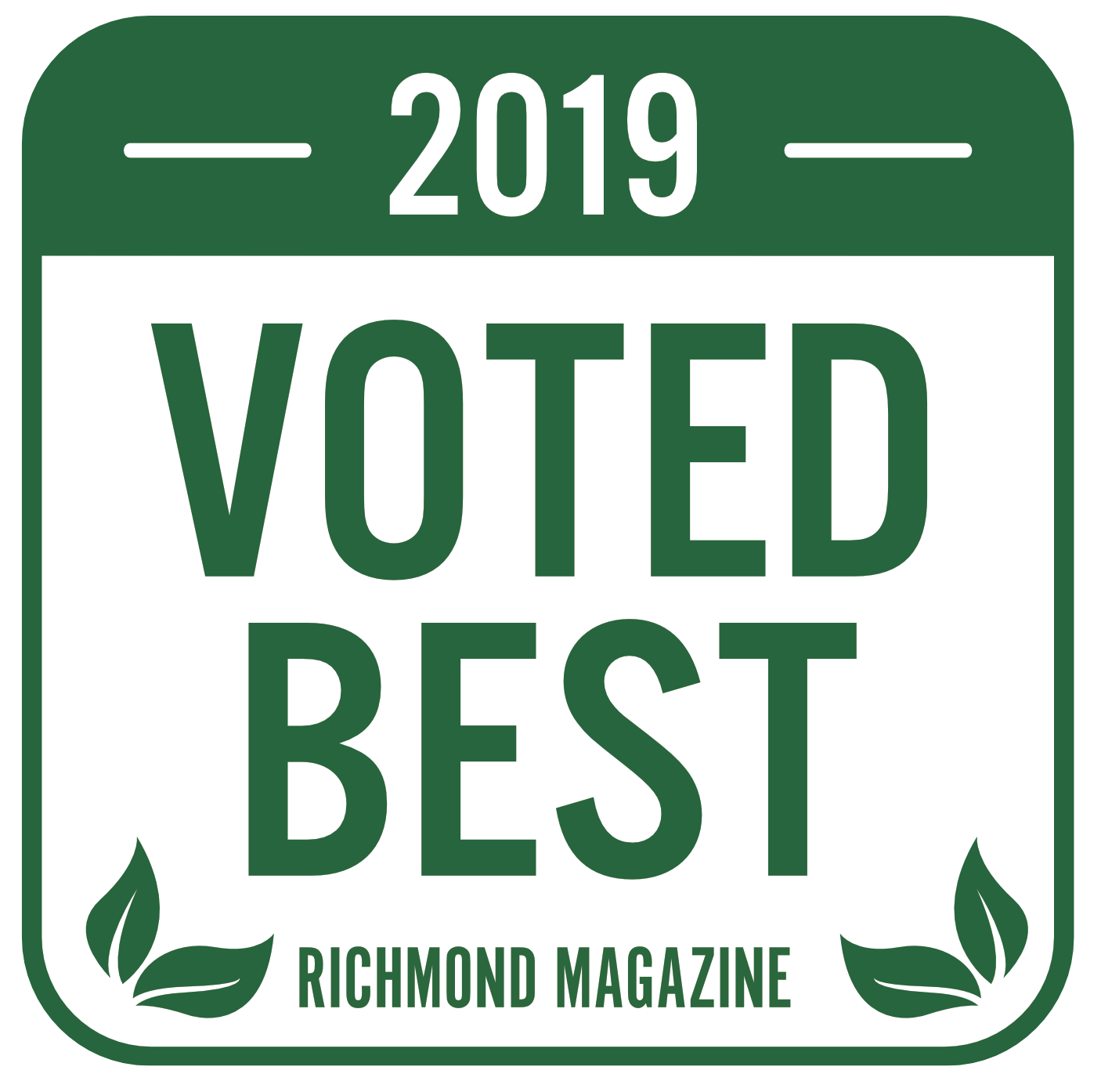 Best Mortgage Lender 2019
Voted One of the Best 2021