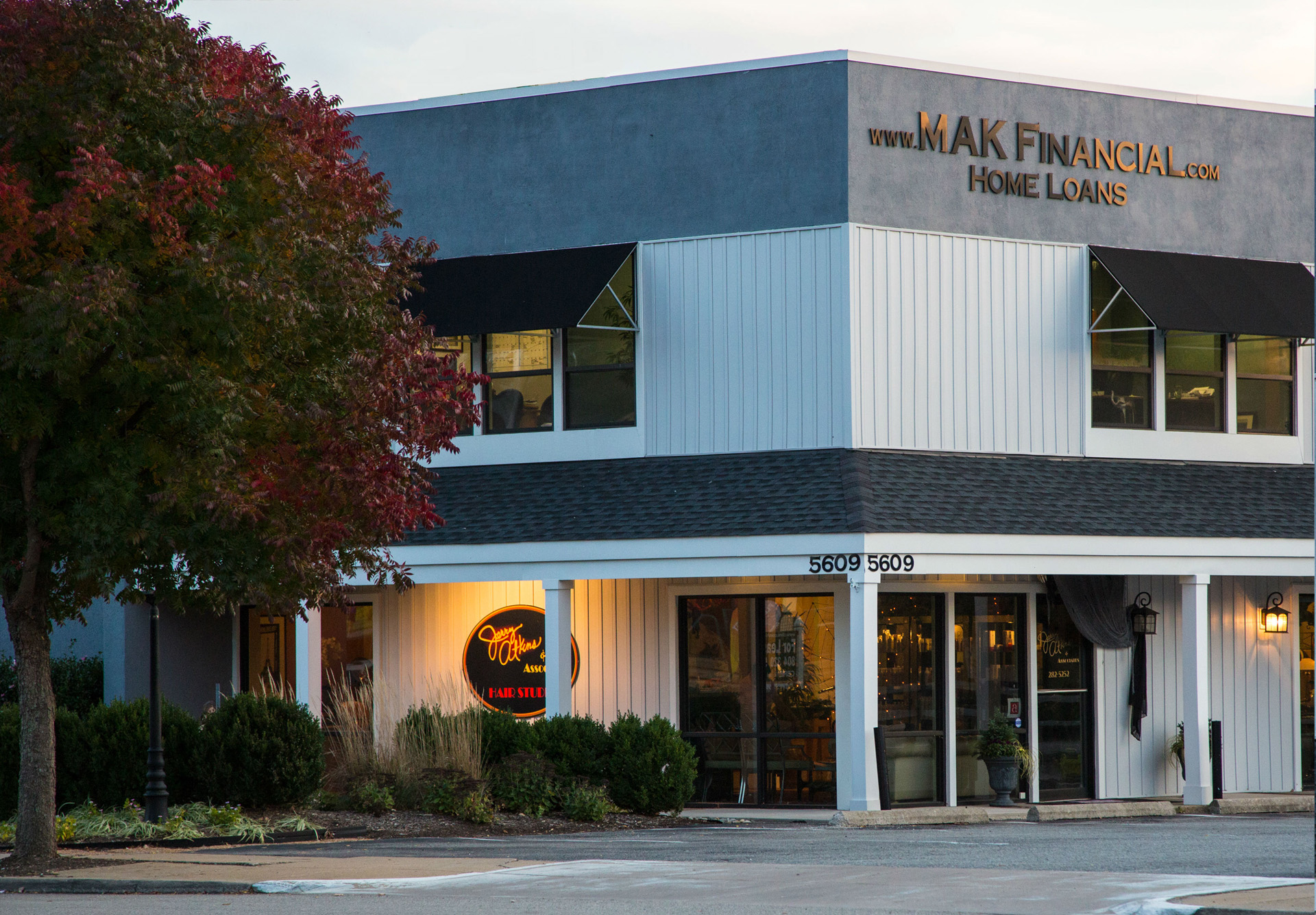 FHA
FHA loans are insured by the Federal Housing Administration (FHA). Loans are available for primary residences and allow for a down payment of 3.5% for a range of credit scores and have Mortgage Insurance Premiums for the life of the loan.
VA Loans
VA Loans are guaranteed by the U.S. Department of Veterans Affairs (VA) and allow veterans to purchase homes without needing a down payment or excellent credit.
Conventional Loans
Conventional Loans encompass a variety of loans that allow for as little as 3% down payment and require Private Mortgage Insurance until the loan to value reaches 78% or 80%.
High Balance Conventional Loans
These loans are an option available in many high-cost areas where the limit of conventional loans has been raised to account for high home prices above the national average.
Jumbo & Super Jumbo Loans
Jumbo and Super loans are loans that are above the conforming limits set out by conventional loans.
Refinance
Refinancing allows the borrower to renegotiate the terms of their current mortgage for a variety of reasons.
Home Equity Line of Credit (HELOC)
A HELOC allows the borrower to use the equity that they have accumulated in their own home to add a second mortgage based on the equity.
Reverse Mortgage
Reverse Mortgages allow homeowners aged 62 years or older to use the equity in their home for a variety of reasons including home improvements or additional monthly income. This specialty mortgage product may also be used to purchase another home.
USDA Loans
These loans are insured by the USDA and allow individuals to purchase eligible rural homes for no or low down payment.
Thirty-Year Fixed Rate Mortgage
The traditional 30 year fixed rate mortgage has constant interest rate and monthly principal that remain consistent for the duration of the loan. This loan is fully amortized meaning it is paid off at the end of the 30 year term. If you plan to stay in your home for the long-term, or if you are in a rising interest rate environment, a 30 year fixed rate is a good choice.
Fifteen-Year Fixed Rate Mortgage
This fixed rate loan is fully amortized over a 15-year period and features constant monthly payments. It offers all of the advantages of the 30 year loan, plus a lower interest rate.
Hybrid ARM (3/1 ARM, 5/1 ARM, 7/1 ARM)
These loans offer a fixed payment for a specific period of time before adjusting their rate. Depending on market conditions these may offer a lower rate than a traditional fixed loan rate.
Adjustable Rate Mortgages (ARM)
When it comes to ARMs there are many features to consider. Consult your lender for specifics.