Mary Kathryn Perkinson
President and Mortgage Loan Officer | NMLS # 284607
Mary Kathryn founded MAK Financial in 1997. After working for commercial banks and mortgage lenders, she decided that she could be a strong advocate for her clients and serve their needs much better in a mortgage brokerage environment.  She has been a lender since 1985, and has helped thousands of clients buy homes and investment properties.
Mary Kathryn is a proud Hokie with a degree in Finance from Virginia Tech. She is a native Richmond girl, with brief stints in Jackson, Wyoming and Northern Virginia. When not slaying tax returns and getting the best deal for her mortgage clients, she loves to garden, and have fun with her three rescue pups from her home in the City of Richmond.
MAK Financial was voted Best Lender in Richmond Magazine for 2017, 2018 and 2019.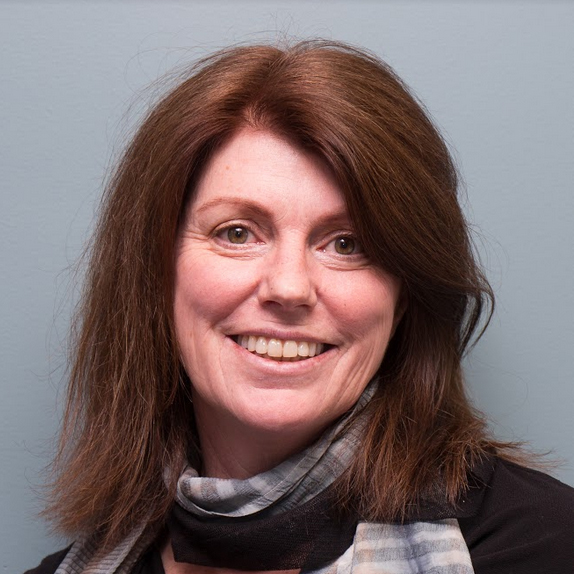 Gina Miller
Mortgage Loan Officer | NMLS # 284597
Gina Miller has been a Loan Officer with MAK Financial since 2002. A native of New Jersey, she graduated from Virginia Tech before moving to Richmond. She has lived in the Museum District for nearly 30 years.
Anthony Miles
Loan Partner | NMLS # 1555671
Anthony Miles joined MAK Financial in May of 2019; he has been in the mortgage business for over 12 years, dating back to 2007. Anthony was born in Baltimore, MD but calls Richmond home. He attended Virginia Commonwealth University. You can always find Anthony at a local festival or restaurant and he loves helping people achieve their dreams, one home loan at a time.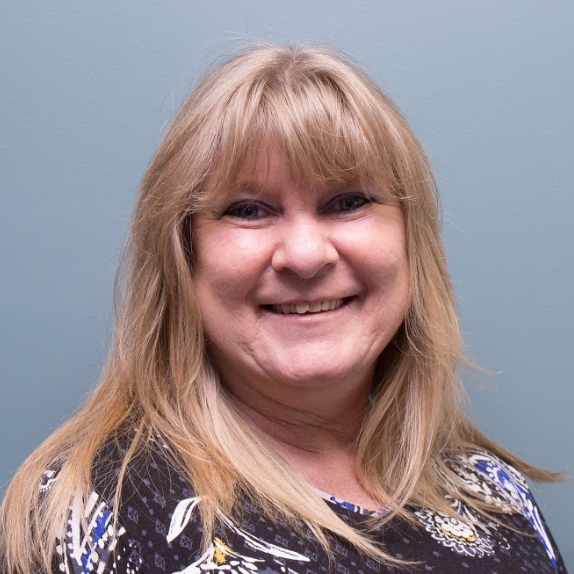 Scotti Dunn
Scotti Dunn has been a loan processor at MAK Financial since 2012. You will get to know Scotti because it is her job to conduct the entire loan process from application to closing. She is a native Virginian and she lives in Montpelier with her husband and three dogs. She has two grown daughters. She hopes to retire at the beach where she has a cottage. Scotti is going to be your best friend and point of contact during your loan process.
Karen Perkinson
Business Manager
Karen Perkinson is the Business Manager for Mak Financial. Karen's job is to nurture current relationships and to ensure that everyone is getting the attention they deserve. She enjoys people and she is all about the details. She lives in Goochland with her husband and 2 chocolate labs and has two grown sons. She makes sure that the office is running smoothly and in an organized fashion.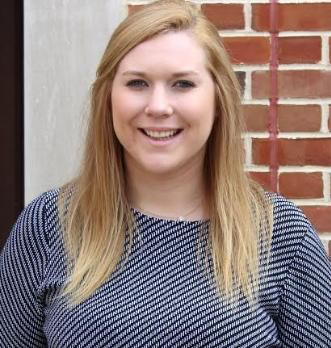 Brennan Davis
Marketing and Client Relations Manager
As the Marketing and Client Relations Manager at MAK Financial she does a lot of our social media communications. Brennan grew up in Maryland and moved to Richmond to attend University of Richmond. She now lives in Henrico and started with MAK Financial in September of 2019.